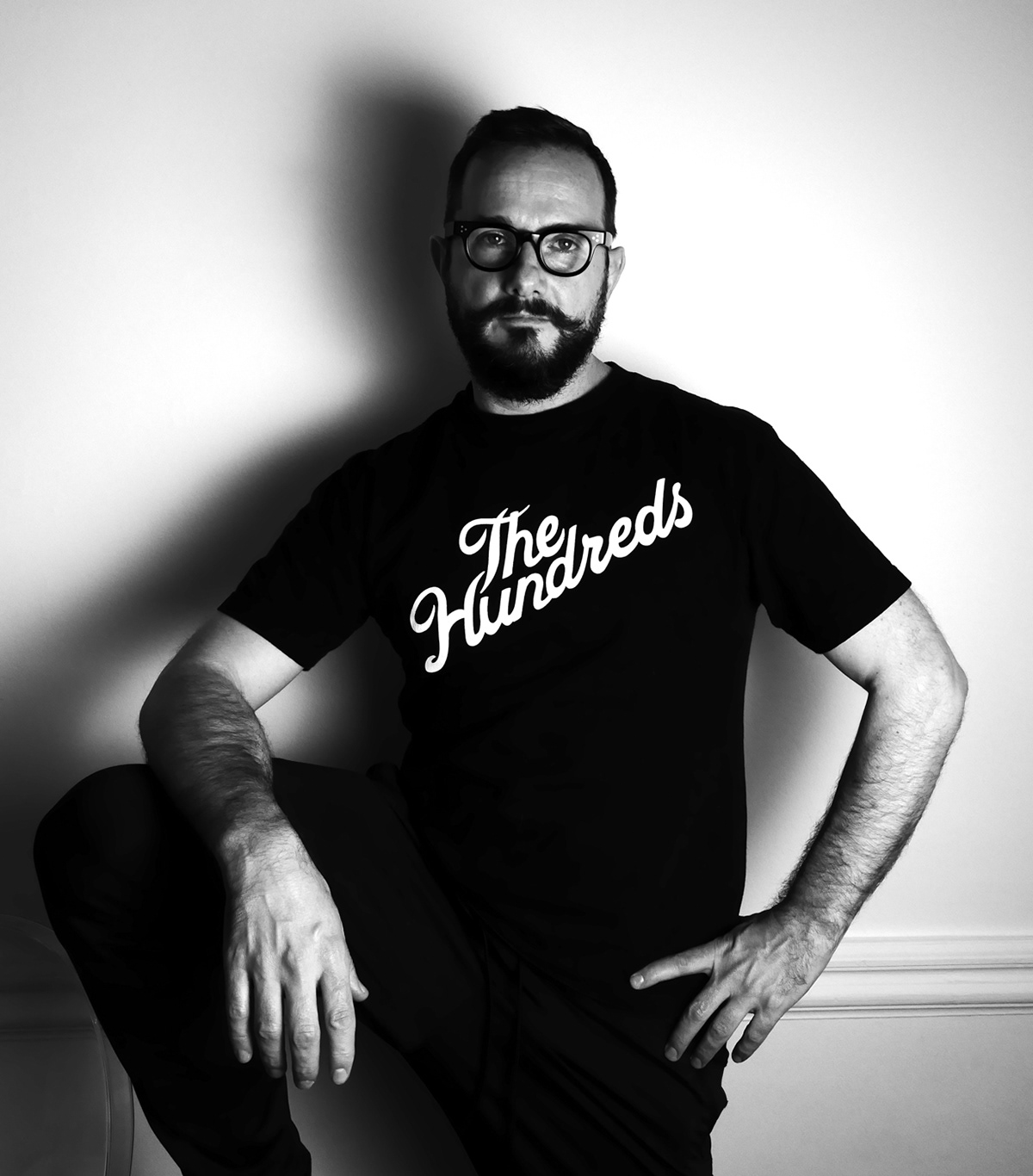 From being employed in house at Gucci Group in the days of Tom Ford, where I worked on advertising campaigns for YSL and Gucci, and having created Bottega Veneta's brand image with Thomas Meier, I decided to set off on a freelance journey.
I borrow from painting, cinema, photography, graphic design and sounds.
I am influenced by anything that surrounds me: could be history, old movies, a derelict building or a lipstick ad anything that catches my eye. 
I have collaborated with the following brands:
La Repubblica (D Magazine)